By: Celia Chen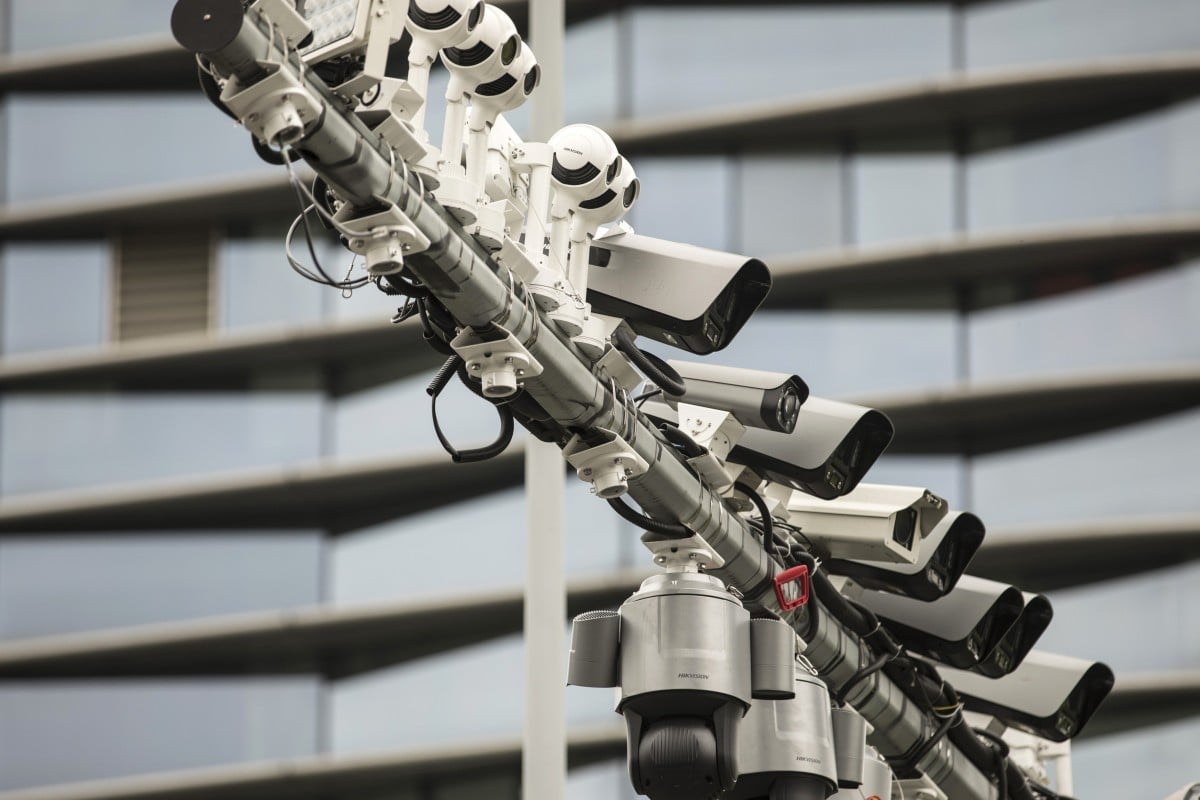 Analysts say China lends itself to early adoption of facial recognition technology due to its large population and the existence of massive, centralised identity databases. Photo: Bloomberg
It took 20 minutes of arguing before the hotel in downtown Shenzhen finally allowed Wang Qiyu to check in without taking a scan of his face.
Wang, a software developer who returned to China two years ago after getting his doctorate in the US, said he felt harassed by the hotel. "Airport, train stations, stores and hotels – almost every organisation asks for facial data," the 31-year-old told the South China Morning Post. "But no one tells me why they collect the data and how they protect it."
He is not alone: Chinese consumers, generally thought to be more accepting of trading privacy for security, are growing increasingly vocal about data privacy concerns as facial recognition becomes more common in the world's most populous country.